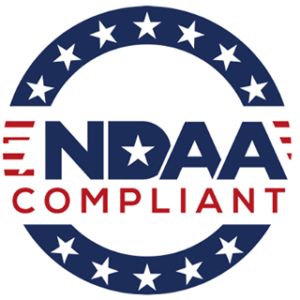 Video surveillance systems are imperative; they are one of the best ways to ensure security for your home or business.  Here are some things you should know about video surveillance systems…
1. They are a deterrent:  The sight of  cameras on your property is enough to deter most criminal activity and make anyone think twice before committing any wrongdoing. This is especially useful for small businesses because they are most targeted,  even during business hours.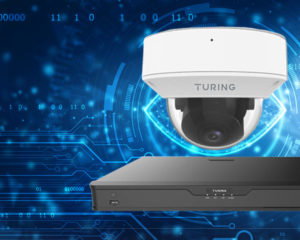 2. They are Impenetrable: When professionally placed and installed, hiding from cameras is next to impossible. A well set up surveillance system is practically impenetrable, with multiple cameras keeping an eye on each others' blind spots in addition to keeping an eye on the most vulnerable areas on your property and business..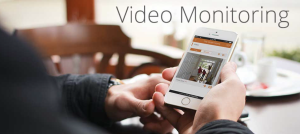 3. They Provide You with Remote Surveillance:  Surveillance is a great solution to keep an eye on your property or office in real time. Using your smart phone or computer to keep an eye out for vandals and criminal elements, you can also keep an eye on your employees to prevent unwanted employee behavior and increase their efficiency and productivity. You can even check in on the status of your home.
4. They are Simply Indispensable: Every business, big or small, has vulnerable areas like high security storage spaces where sensitive data is stored, or simply cash registers for obvious reasons. Video surveillance systems let you watch over these areas so they are protected at all times while also providing you with 24 hour direct evidence, no matter what happens..

When it comes to video surveillance system in your home or business, we've got a solution for you.  Custom Wired Solutions can provide complete camera coverage for both the interior and exterior of your property.  Plus, what's better than being able to view your live camera footage remotely via your Smartphone?