Custom Wired Solutions is the place for all of your commercial A/V needs. We can handle any of your audio, video, engineering, or other technical needs.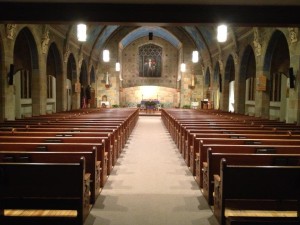 Already have designs, or a creative person, no problem. We'll work with you to produce your product and will make every effort to satisfy your requests.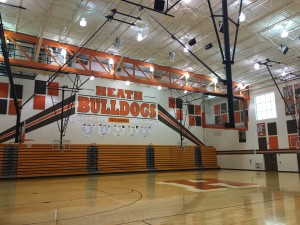 Our inventory of professional A/V equipment allows us to offer our clients plenty of creative freedom. Audio packages are comprehensive for stage, studio and location projects. With a wide variety of microphones and top quality RF equipment from Audio-Technica it provides our clients with the best sounding venues.We take pride in our work. It's our way to always provide the best service to our clients regardless of budget constraints or the scope of project. Contact us today to schedule a consultation.